Chadburns Mollart PT QUALITY ASSURANCE

---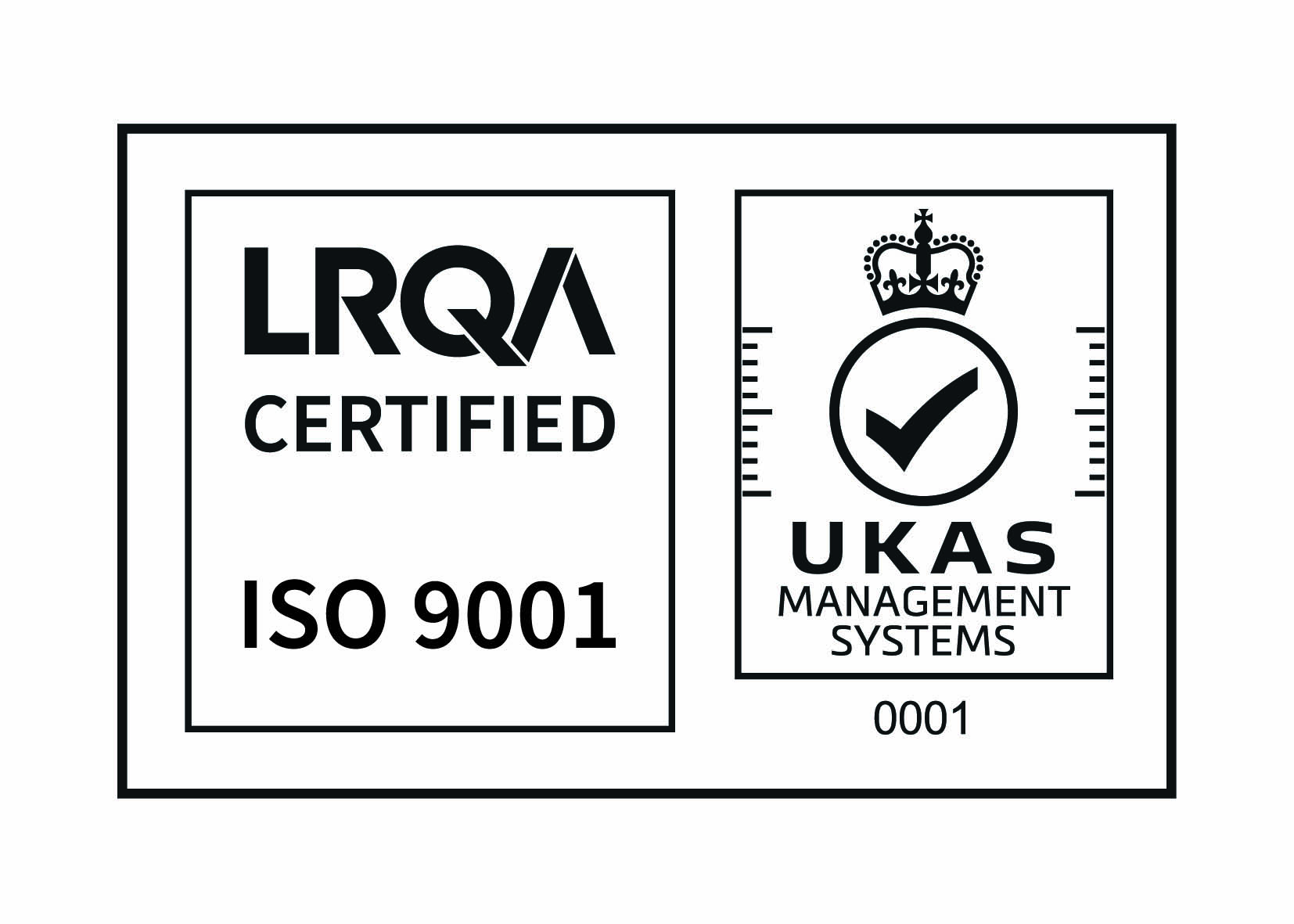 Chadburns-Mollart PT Approvals and Accreditations
Chadburns-Mollart PT provides a high level of quality management, production and inspection to: ISO9001 Lloyds accreditation, Quality assurance certificate: LRQ 10548508.
Our LRQA Certificate can supplied on request.
Chadburns-Mollart PT has been awarded individual approvals by many prime contractors in the defence and commercial industry including: BAE Systems, GE Canada and Babcocks Group Ltd.

The company is approved and complies with many other product specifications including UK Defence Standard 02-361.